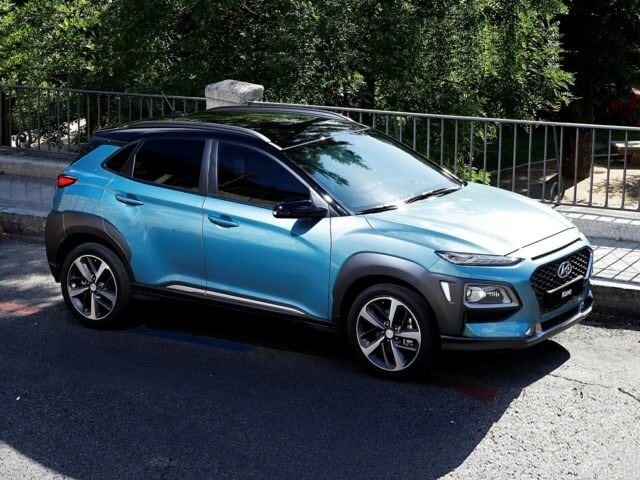 Like many car buyers in today's world, car shopping, as well as finalizing a new car purchase online has become easier than ever! From the moment you have your new Hyundai in mind to the moment you find the match to your preferred color and trim package, doing so from the comfort of your home office or living room is so simple and when new car seekers in Rusk or Henderson use our FlexPlex platform, they can endure an easy-going new car transaction. But how does FlexPlex work?
Using the FlexPlex Digital Retailing Option
We make your new car buying journey as smooth as possible, and new Hyundai buyers can get started on finding their next vehicle now by viewing and comparing vehicles in our new and used car inventories. Car buyers can get the upfront pricing to their vehicle of choice, and instead of physically filling out paperwork, you can get most of all the transaction matter completed from your office computer or smartphone!
Follow the FlexPlex step-by-step process and easily fill out the required information and determine your current vehicle's trade-in value with our dealership. Once you complete all the requirements, visit our dealership where you can pick up your new Hyundai, sign the remaining documents, and drive home satisfied that you made the right choice for a new car!
Test Drive & Finalize your New Car Purchase Today!
Leasing and financing through our Hyundai financing office is simple, and we work with some of the top auto loan lenders in Nacogdoches so that you can find affordable loan rates on your new car! When you're prepared for a test drive, stop by our dealership, and if you have any questions about the FlexPlex platform, give our sales desk a call, and we will happily help you. We hope to see you soon!